DISCOVER YOUR POTENTIAL & MAKE AN IMPACT​
We believe that sustainability should be accessible to all. Our role is to empower organizations of all sizes and industries to take meaningful action towards a more sustainable future. But we know that sustainability means different things to different people. That's why we've designed our solutions to meet the unique needs and goals of a diverse range of users. Whether you're an ESG expert, a sustainability newbie, or somewhere in between, we're here to help you navigate the complex world of sustainability and make a tangible impact. Discover how esg& can benefit you and your organization today.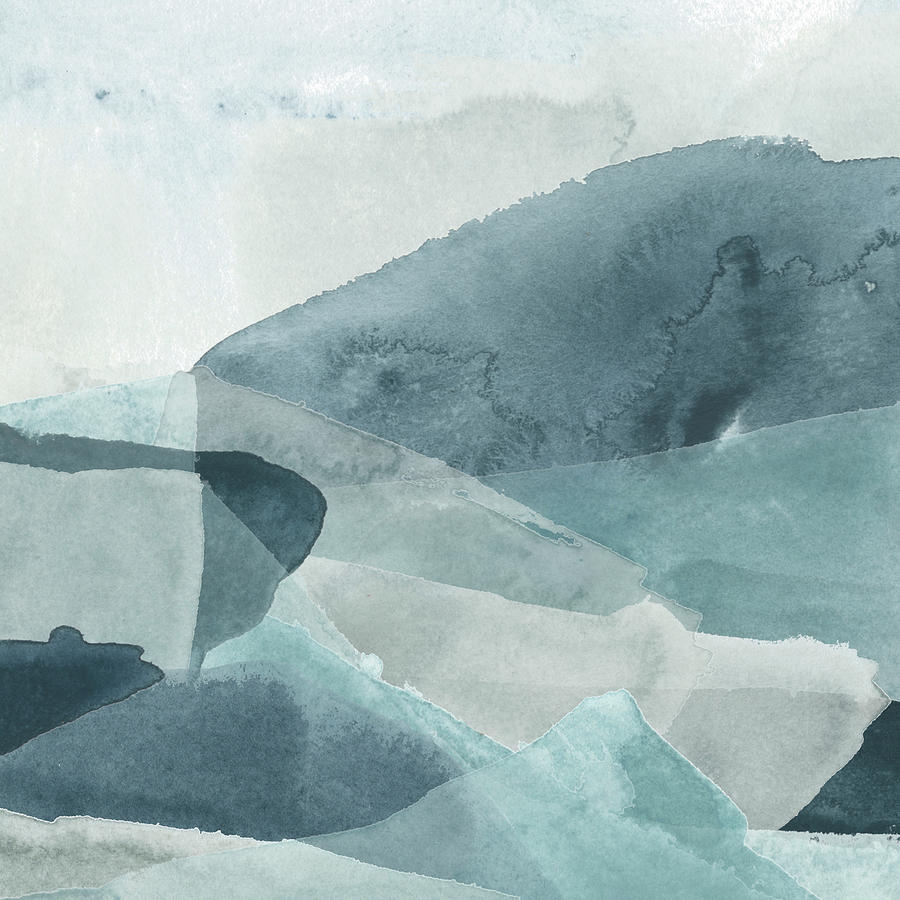 Management & Board
Make data-driven decisions with real-time carbon emissions data at your fingertips. Optimize your sustainability strategies and reduce your carbon footprint. Reduce operational costs and enhance your overall ESG performance.
Read More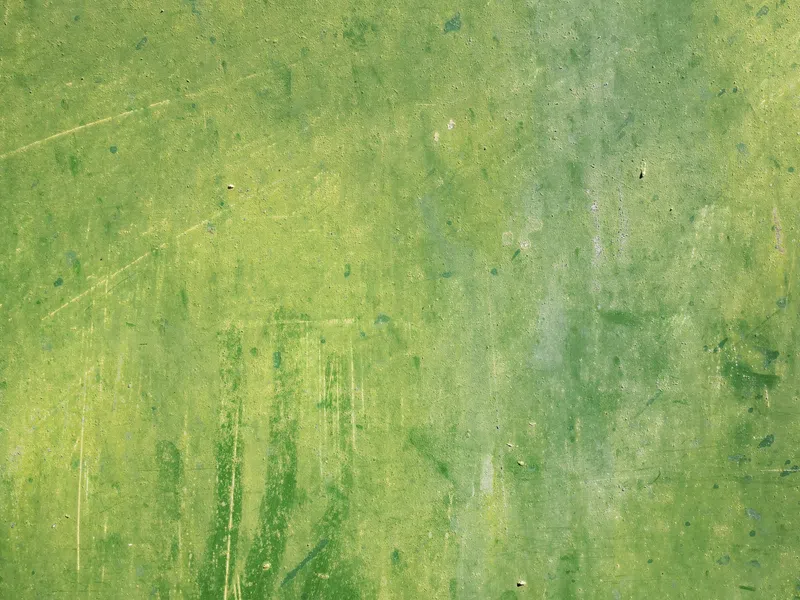 Sustainability & ESG
Meet your ESG requirements and enhance your sustainability performance with accurate carbon emissions reporting. Communicate your commitment to sustainability to your stakeholders and attract socially responsible investors.
Read More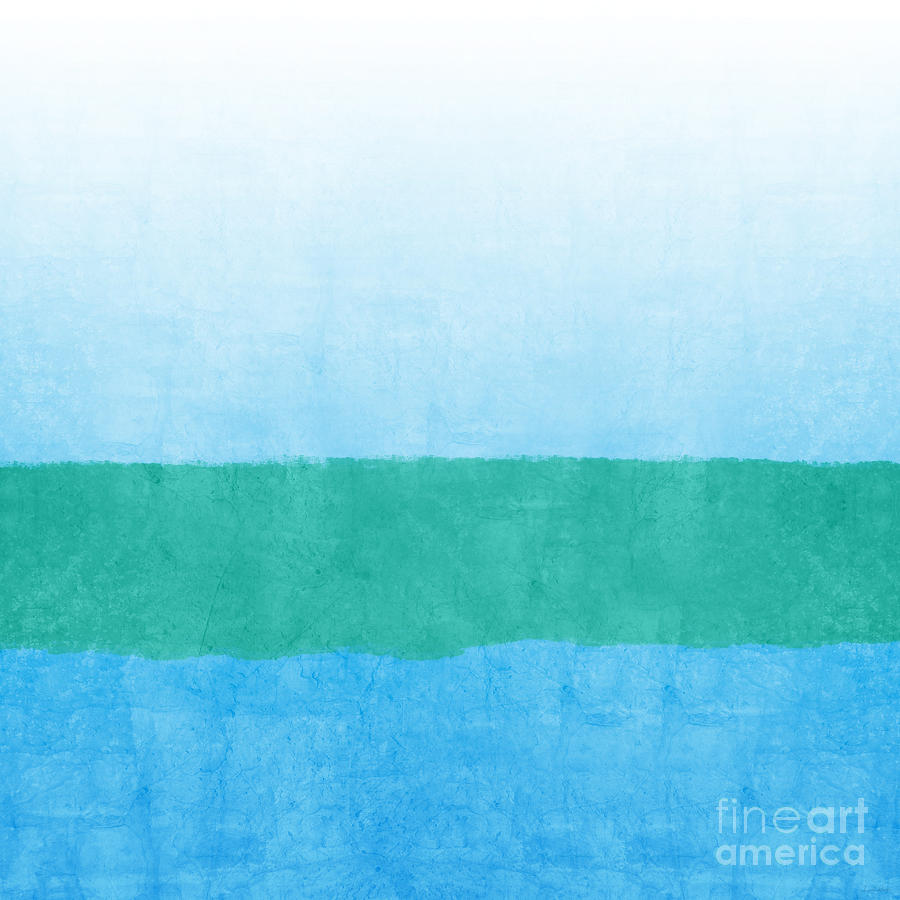 Operations
Optimize your operations, reduce costs, and lower your carbon footprint with accurate carbon emissions tracking. Increase your energy efficiency and meet your sustainability goals.
Read More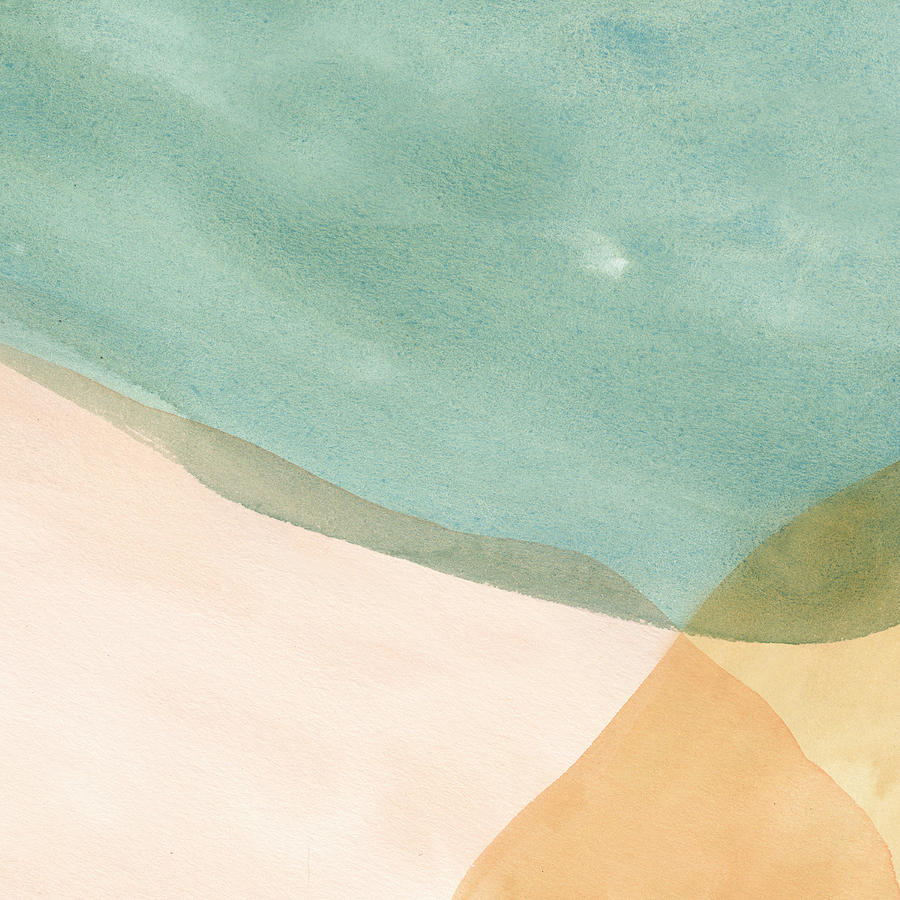 Risk Managers
Reduce your environmental risks and improve your financial performance by tracking and reporting on your carbon emissions. Protect your reputation and comply with industry regulations.
Read More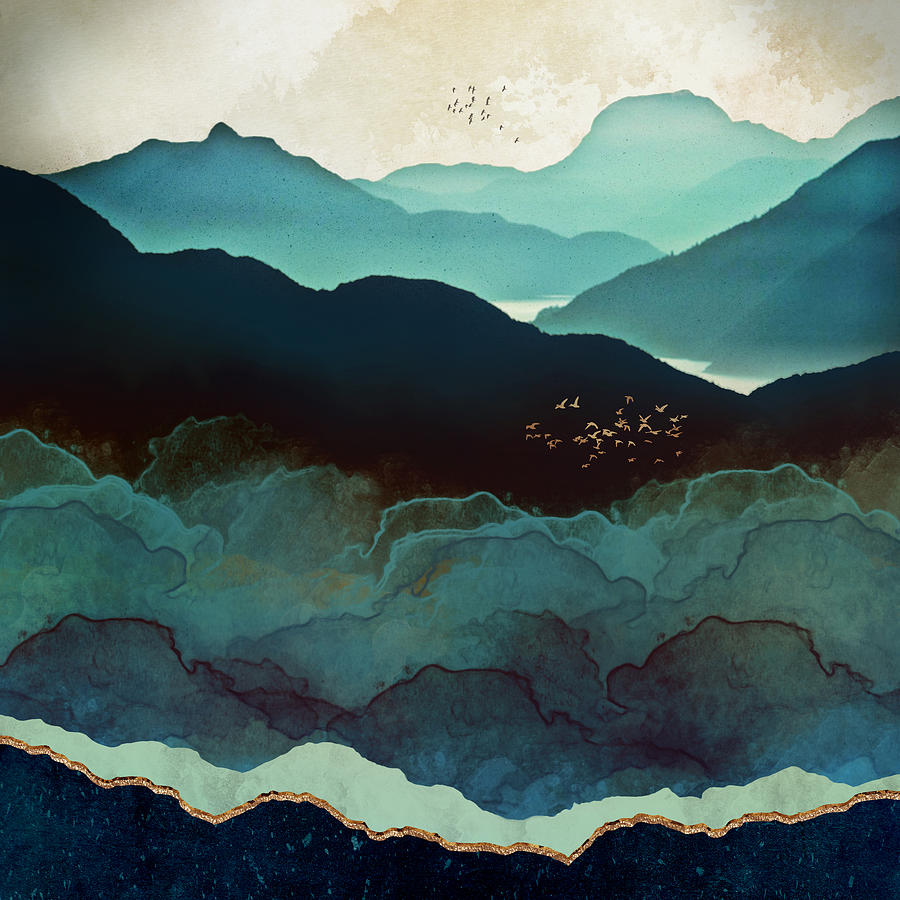 Portfolio Manager
Enhance your portfolios' ESG performance and attract socially responsible investors with accurate carbon emissions reporting. Promote transparency and communicate sustainability efforts to your stakeholders.
Read More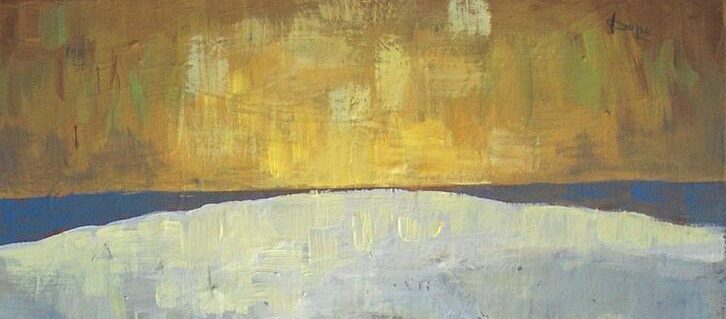 Asset Manager
Attract socially responsible investors and meet their sustainability criteria. Use our platform to gain a deeper understanding of your environmental impact and make data-driven decisions.
Read More
At ESG&, we understand that every industry has unique ESG challenges and opportunities
OUR SOLUTIONS ARE DESIGNED TO HELP BUSINESSES ACROSS DIFFERENT SECTORS ACHIEVE THEIR SUSTAINABILITY GOALS, WHETHER YOU OPERATE IN FINANCE, ENERGY, REAL ESTATE, OR ANY OTHER INDUSTRY
Request A Call
It's time to take action and shape a better future. Request a call today and let us guide you towards a path of unprecedented success, sustainability, and innovation. Together, we can create a world where progress and the planet thrive harmoniously.
Get In Touch